We are BAM Design Consults; We execute the delivery of timeless and exceptional structures
We are BAM Design Consults; We execute the delivery of timeless and exceptional structures
Who We Are
We are BAM Design Consults Limited, one of Africa's fast-rising design and build firms. We were founded in 2009, fully registered with the Corporate Affairs Commission of Nigeria with Registration
Number RC:854238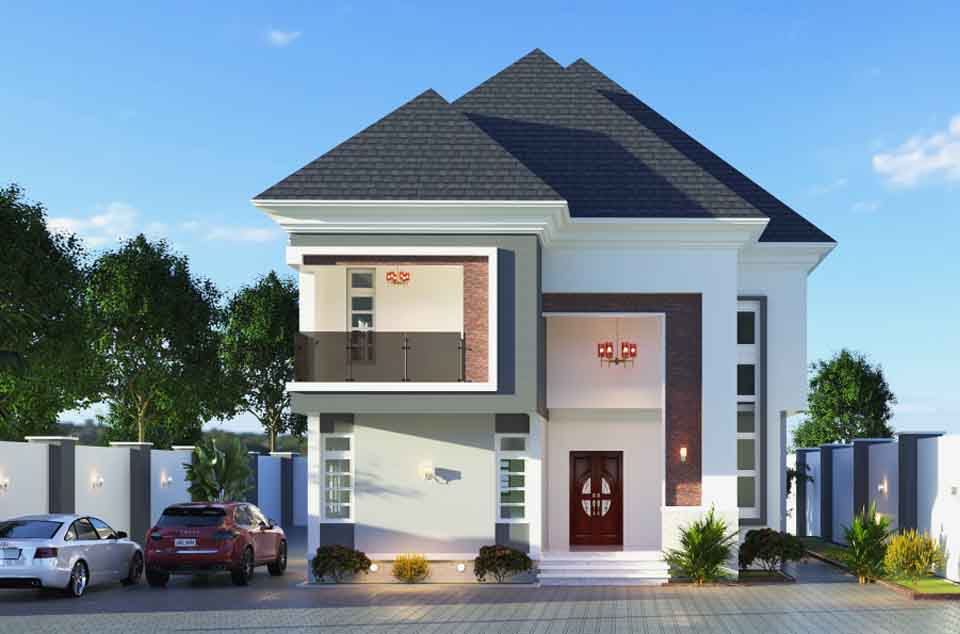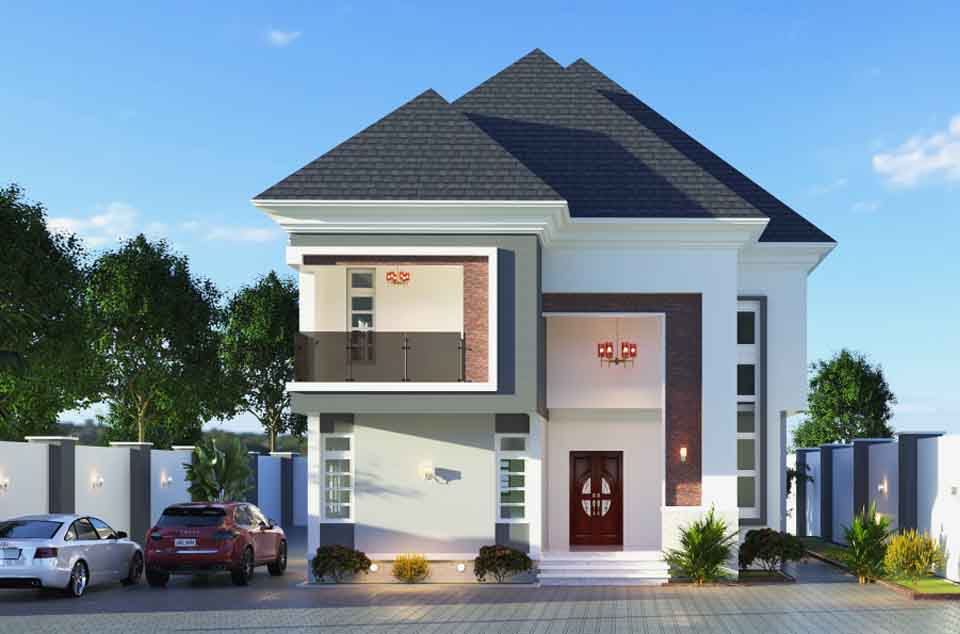 Who We Are
We are BAM Design Consults Limited, one of Africa's fast-rising design and build firms. We were founded in 2009, fully registered with the Corporate Affairs Commission of Nigeria with Registration
Number RC:854238
Construction Projects
Over the years, we have been able to raise a solid building team that comprises of all the required relevant professionals that makes up a competent construction team. We do everything possible to ensure that we deliver our projects excellently, at considerate costs and within best possible time frames. Our list of completed and on-going projects is there to speak for us. As they say, pictures don't lie.
Interior Designs
Be it newly built or an already existing older building, we have the innovative interior design ideas and skills to make your interior spaces come alive in the most unimaginable and extraordinary way. We have the midas touch to transform your interior spaces to an amazing and exceptional look.
Our Core Values are:
Our Core Values are:
Customer-Centricity
We uphold client satisfaction in high esteem.
Innovation
Optimum creativity is our strategy.
Excellence
We pay attention to every detail and give every project the best possible shot.
Every BAM project must be a FLASH because they must be…
Functional… Our projects serve the purpose for which it was built
Landmarks… Our projects stand out as key references in their environment
Aesthetically appealing… Our projects are always beautiful to look at
Speed … Our projects are always completed in the best possible time
Highly Cost-Effective… Our projects are executed within the confines of the best possible cost
Every BAM project must be a FLASH because they must be…
F – Landmarks… Our projects stand out as key references in their environment
L – Landmarks… Our projects stand out as key references in their environment
A – Aesthetically appealing… Our projects are always beautiful to look at
S – Speed … Our projects are always completed in the best possible time
H – Highly Cost-Effective… Our projects are executed within the confines of the best possible cost